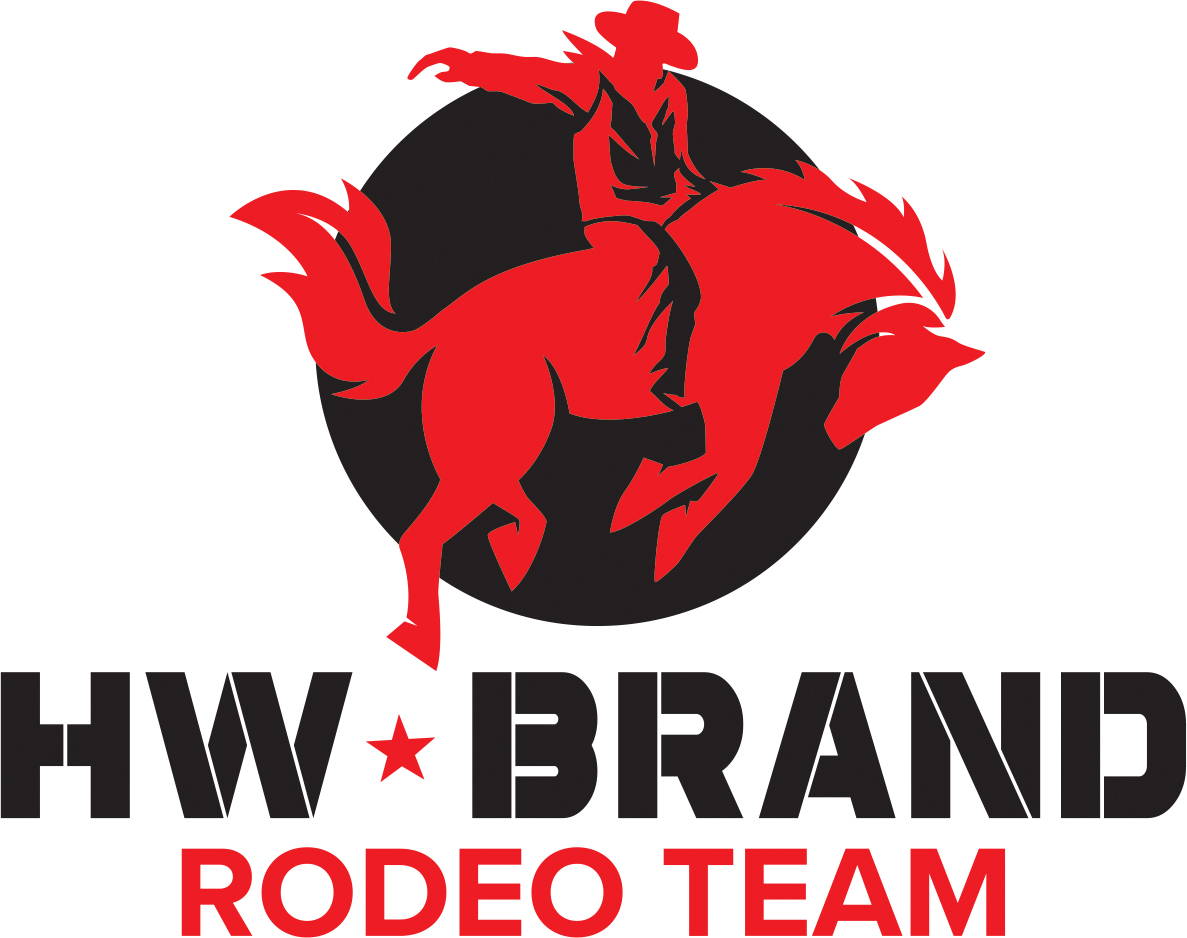 In 2019 HW Brand launched the HW Brand Rodeo Team in Colorado, Kansas, Wyoming, Nebraska, and Iowa. HW Brand Rodeo Team is the first team in the NHSRA that fosters student leadership and encourage activity in their communities. Students partake in leadership activities throughout the school year while representing HW Brand.
Scholarship is applicable upon completion of leadership in local communities, as well as a personal invitation to experience the National Western Stock Show from the inside with Hutchison Western.
Be on the lookout for 2020-2021 rodeo team application in March of 2020!