For over 50 years, Hutchison Western has been a proud exhibitor at the National Western Stock Show held in Denver, Colorado.More information can be be found at www.nationalwestern.com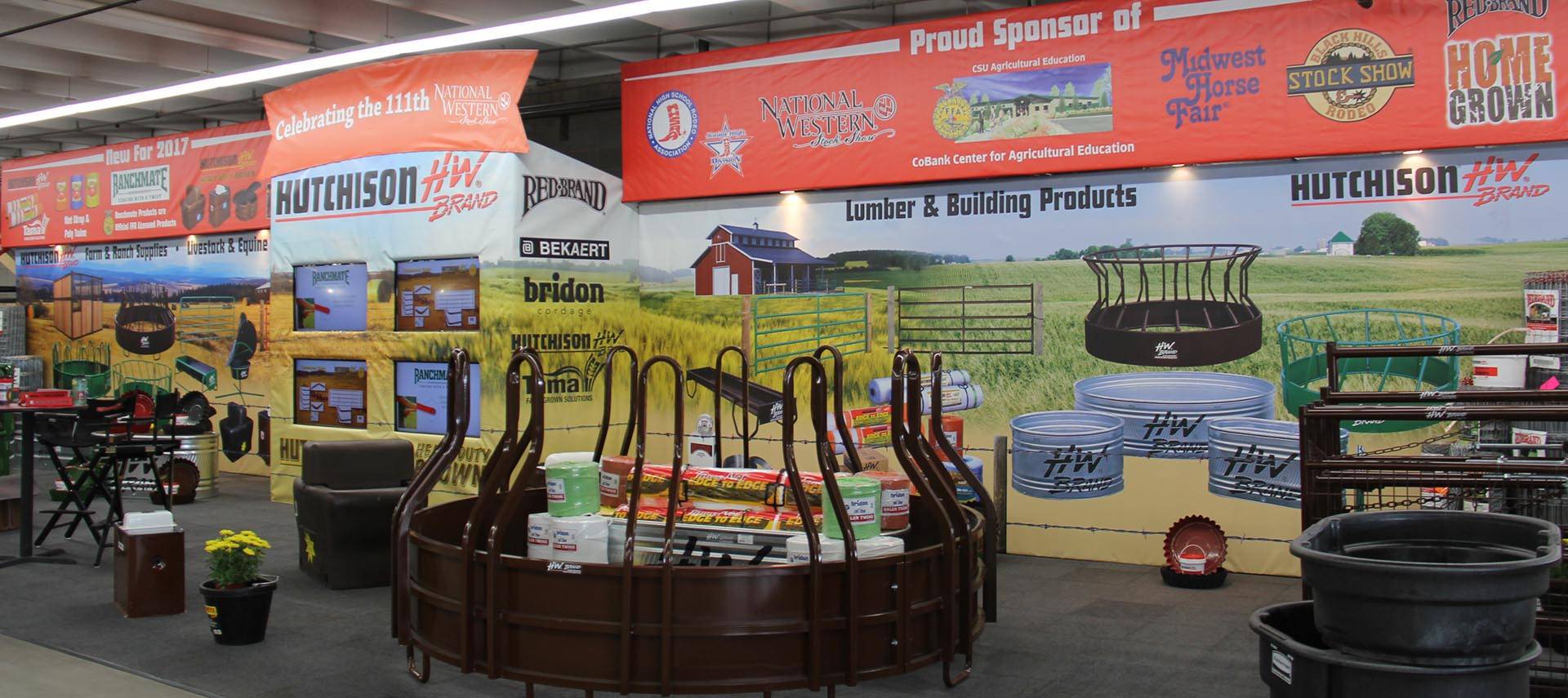 National Finals Rodeo
December 1st-11th
Vegas is back! Come stop by Booth 2829, in the Las Vegas Convention Center. The National High School Rodeo Association will be there too! Swing by to purchase raffle tickets in support of the program.
National Western Stock Show
January 8th-23rd
Best 16 days in January is right around the corner! Be sure to stop by our booth for information on our products. Take a look around the newly renovated yards that contain all HW Brand Panels along with the HW Hutchison Stockyards and Event Center.
Black Hills Stock Show
January 28th-February 5th
Check out the Hutchison HW Brand Stallion Row during the horse sale. Don't forget to stop by our booth!