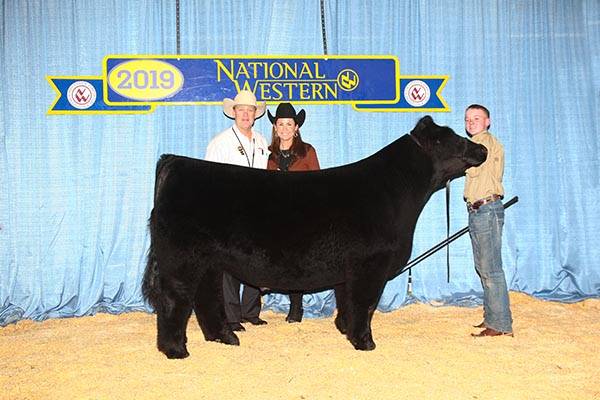 The National Western Stock Show and the Junior Livestock Auction
Of the hundreds of junior market animals that compete at the National Western Stock Show each year, only 90 of the very best are eligible for the Auction of Junior Livestock Champions. The auction is the final marketplace for the first and second place steers, lambs, hogs and goats that were raised by junior exhibitors, 4-H and FFA youngsters ranging in age from 9 to 18. Mr. Buck Hutchison serves on the Executive Committee for the Board of Directors for the National Western and as Chairman of the Junior Livestock Auction.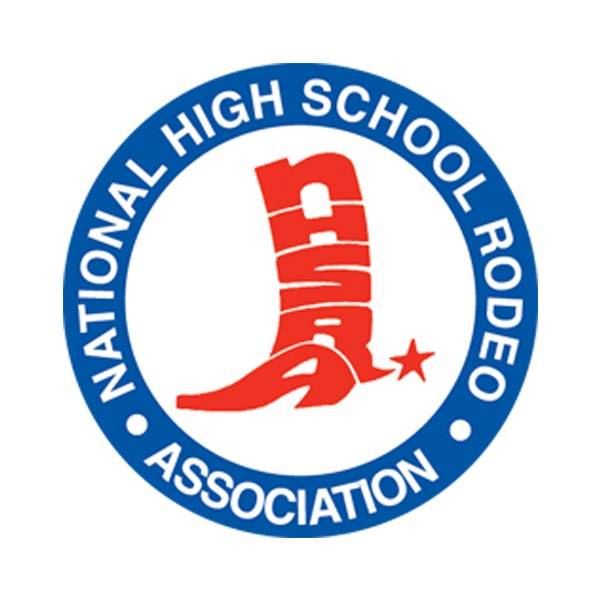 National High School Rodeo Association
Hutchison Western is pleased to announce that Hutchison HW Brand is now the Official Sponsor of Livestock and Equine Equipment for the National High School Rodeo Association."With Hutchison Western's beginnings set in the heartland of America and our core value established to support rural America and the youth in rural America we wanted to become associated with a like minded organization," said Buck Hutchison, President and CEO. "The values of the National High School Rodeo Association and the Junior High Division blend naturally into our core values and we are honored and excited for Hutchison HW Brand to be the Official Sponsor of Livestock and Equine Equipment," Learn more about NHSRA at www.nhsra.com.

The Redbrand Home Grown Program

Red Brand donates $1.00 per roll on approved Red Brand fencing and wire purchased by a retailer to a local FFA chapter in that retailer's name. In 2014 Hutchison signed 383 retail customers into the Home Grown program. Those customers designated 500 local FFA chapters as recipients with over $125,000 in donations. Hutchison Incorporated strongly believes in the Red Brand Home Grown program as a powerful tool to support the local FFA chapters within the agriculture communities of rural America.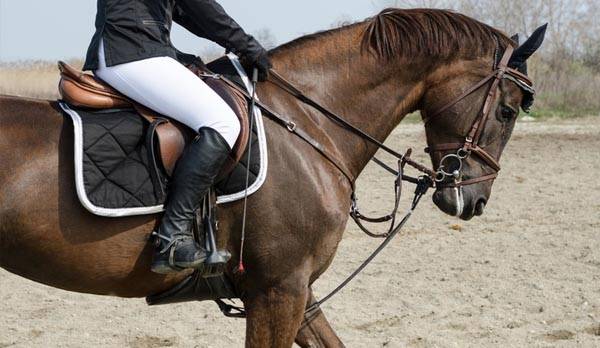 The Midwest Horse Fair

Hutchison is a proud sponsor of The Midwest Horse Fair. Held in Madison, Wisconsin at the Alliant Energy Center, the Midwest Horse Fair is the largest 3-day horse fair in the country and has been growing and going strong since 1979! The 2019 event will be held April 12-14, 2019. For detailed information, please visit www.MidwestHorseFair.com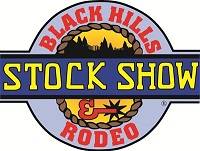 Black Hills Stock Show

The Black Hills Stock Show is a favored event in the Central States region and Hutchison is pleased to be a sponsor. Scheduled for Jan. 25 - Feb. 3, 2019 at the Central States Fairgrounds in Rapid City, SD. Visit www.blackhillsstockshow.com for more information.

Hutchison Incorporated is proud of our membership with the following organizations.